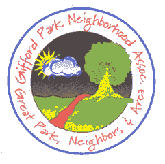 Yates Elementary School

Yates Alternative School, formerly Yates Elementary School, was named for Henry
Whitefield Yates who was an early resident of our neighborhood and a pioneer Omaha
banker and businessman. He was born in Maryland on January 1, 1837. His formal
education consisted of only three years in public school, and then he worked for ten
years as a clerk in a small store in Washington. At the age of 21 Henry took his savings
and headed west. He obtained a bookkeeper position with Nave McCord & Co., a
wholesale grocery company based in St. Joseph Missouri. In 1861, Nave McCord decided
to establish a branch in Omaha. The steamer, "Omaha," was chartered and loaded with
goods needed by overland immigrants, and with Henry in charge, sailed on the Missouri
river to Omaha, a journey which took 11 days. The new store was located at 14th and
Farnam Streets. In 1862 Henry resigned his position and returned to St. Joseph where
he married Eliza Samuel. Eliza was a second cousin to Mary Todd Lincoln, wife of
Abraham Lincoln. The Yates visited in Washington several times during Lincoln's
presidency.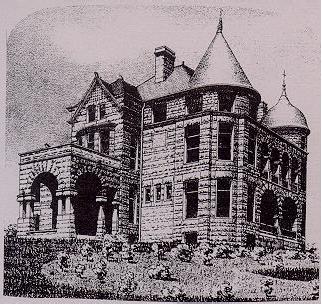 "Hillside",
the home of Henry W. Yates

Yates returned to Omaha in 1863 as assistant cashier for the First National Bank, located
at 12th and Farnam Streets. Most of the business of the day was conducted using gold
dust. In 1882 Yates resigned from this position, and with the financial help of his
father-in-law, founded the Nebraska National Bank, where he served as president until
his death in 1916 at the age of 78.

In addition to his career in banking Yates had many other business and civic interests. He
was vice-president of the Omaha Electric Light and Power Company, a director of the
Nebraska Telephone Company, and had interests in several smaller businesses. He was
one of the original incorporators of the Omaha Library Association, was a member of the
first Board of Trustees of the Brownell Hall School, and served as senior warden for
Trinity Episcopal Church for 48 years. He also served as a trustee for Clarkson Hospital.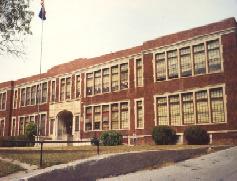 Henry W. Yates Alternative School

In 1887, Yates purchased a 2-½ acre plot bounded by Davenport and Chicago Streets on
the south and north and by 33rd Street and 31st Avenue on the west and east. A large
mansion named "Hillside" was built on the site. After Henry's death Mrs. Yates sold a
portion of the Hillside land to the Omaha School Board for the sum of one dollar. It was to
be used for a school named after her late husband. Mrs. Yates retained the rest of the
property and the house that she occupied until her death in 1929 at the age of 89. Mr.
and Mrs. Yates are buried in the Prospect Hill Cemetery.

Henry W. Yates Elementary School became Yates Alternative School in 1999. "Hillside"
was razed in 1944.


Source


Caban, Judi, article in
Gifford Park's Pride
, September 1992
Root, Bob, 1940 picture

Gifford Park Neighborhood Association

P.O. Box 31462, Omaha, NE 68131-0462

Gifford Park
History Book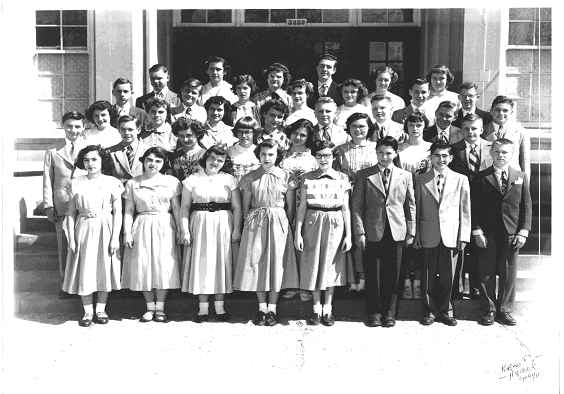 1950 Yates Elementary 8th Grade Class
Photo Submitted by Al Akerson, Pasco, Washington (August 2006)

Row 5 Karl Foreman Barbara Ford Don Wright Mardell Nelson Jane Carlson
Row 4 Allen Akerson Roger Heins Peggy Cochran Barbara Holmes Sharlene Owen Ray Kelly Alan Heeger
Row 3 Marilyn Mickel Tevee Bernstein Judy Whittaker Marilyn Crandall Everett Richardson Gary Campbell Dan Crandall David Dwoskin
Row 2 Bill Gallagher Kenneth Bradford Kay Peterson Geraldine Beaty Emily Bressler Pat Cahoon Dawn Chase Don Foley
Row 1 Phyllis Rifkin Harriet Soskin Dottie Limbeck Barbara Peterson Elaine Krantz Jack Dennis Arthur Schwartz Bill Baker

Neighborhood Quick Quiz!


Can you identify Omaha's only Nobel
Prize winner in this photo??


Click here
for the answer.