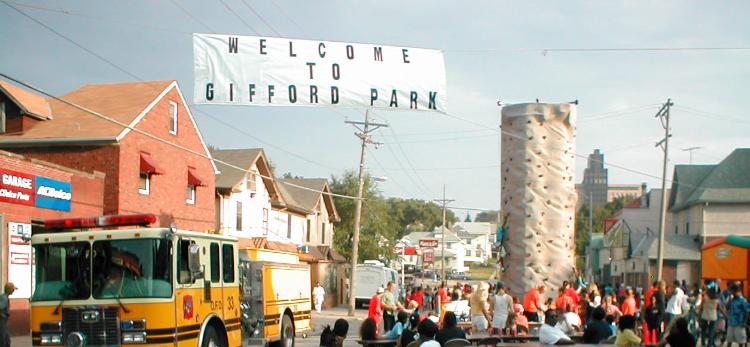 The 23rd "National Night Out" (NNO) has been scheduled for Tuesday, August 1st, from 5:30 - 8:00 PM. This unique
crime/drug prevention event is sponsored by the Omaha Police Department, is part of Citizen Corps , and all are invited to
be part of a nationwide event. NNO has proven to be an effective, inexpensive, and enjoyable program to promote
neighborhood spirit and police-community partnerships in the fight for a safer nation. The benefits the community derives
from NNO extends well beyond the one night.

This will be the fifth year that the GPNA has participated in the National Night Out celebration. On Tuesday evening, August
1, 33rd Street will be blocked off from California to Cass for the event. EVERYONE is welcome to participate and have a
good time. It's a great opportunity to get together and show your support for our neighborhood in a big way.

The GPNA plans to include many of the same activities as at last year's event - including food, refreshments, jazz, firetruck,
face painting, clown, inflatible rides, water balloon toss, information booths, (health, safety, neighborhood), health
screening, Omaha Public Library table (sign-up for library cards), and much more. Scheduled to make an appearance is
McGruff, the Crime-Fighting Dog. Help is needed before, during, and after the event. For more information or if you would
like to volunteer to help at this exciting neighborhood event, call Cynthia 556-2090 or Chris 342-6006.

Gifford Park Neighborhood Association

P.O. Box 31462, Omaha, NE 68131-0462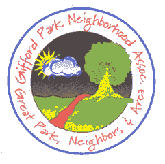 National Night Out
Tuesday, August 1st, 2006


Click here!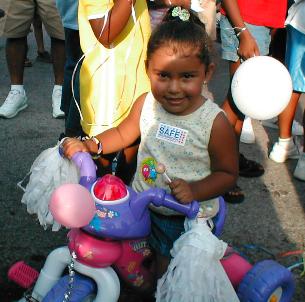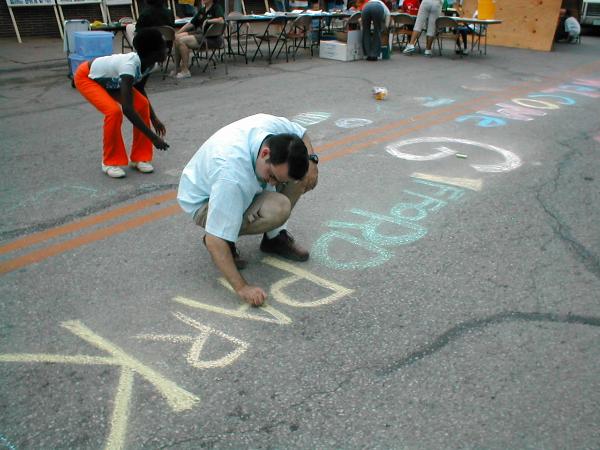 *** IMPORTANT NOTICE ***


GPNA will not be doing a National Night Out
block party in 2007.

There are plans, instead, to do a "Bike Rodeo"
on September 8, 2007. Watch your Gifford Park
Neighborhood Newsletter for more details!


** This Important Notice posted July 10, 2007*
*