The Gifford Park Community Garden's season opening event is typically held on a Saturday in
May. A variety of activities are planned, including, for example: "Ask the Master Gardener",
garden & plant information, music & dance, face painting, birdhouse building, free plant seeds,
free library card and book sign-up, and refreshments (while supplies last!)

Watch your Gifford Park monthly newsletter for specific details about this year's Kick-off event.

If you are interested in volunteering to support this event, please contact an officer of the GPNA.

P.O. Box 31462, Omaha, NE 68131-0462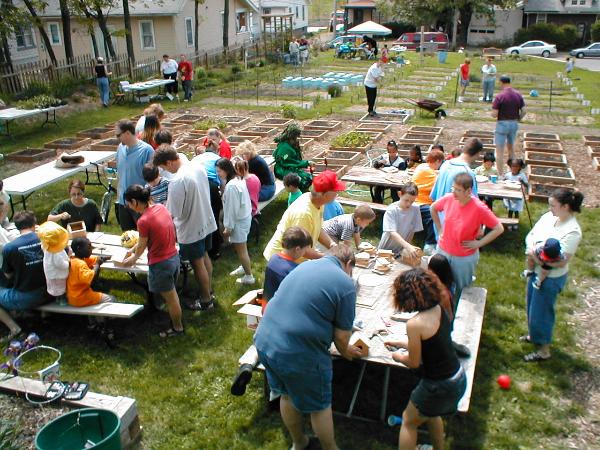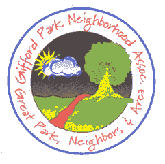 Community Garden & Business District

Spring Kick-Off Party

Location: The Community Garden